Enabling Industry-Enterprise Solutions of the modern, digital age!
Electrical and Power Contracting Company is an Eastern-Province based vibrant and fast-growing company and a part of the Tamimi Group. Electrical and Power Contracting Company has recently ventured into the Telematics Domain after a successful foray into its diverse business lines like Engineering and Construction, Contracting, Electro- Mechanical Services, Instrumentation, Automation Controls and Industrial Trading.
Following researches and tests for the best GPS tracking solution in 2015, Electrical and Power Contracting Company launched its Telematics services in the Saudi market under the brand name – Arabitra.
Backed by a competent team professionals, Electrical and Power Contracting Company is all set to organize, execute and handle all telematics relevant businesses and business relationships professionally.
A customer-centric approach to Quality.
Electrical and Power Contracting Company has roped in and groomed a well trained and experienced team to deliver top-notch service, support and maintenance of product and solution offerings. Arabitra's product suite comes with stringent quality tests across diverse settings, vehicles and technology applications.
At Electrical and Power Contracting Company, no stone is left unturned to bring superior quality solution that will assure improved performance and quality of service; increased safety and security levels with real-time vehicle tracking, remote configuration capability, driving behaviour monitoring & reporting; and providing cost decrement with optimal utilisation of resources.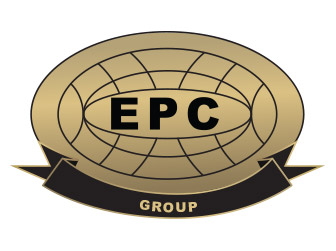 Our Vision
To be a fast growing company operating in multiple sectors in the chosen fields, by providing our clients, responsible value engineered solutions to meet their needs of development, growth & efficiency.
Our Mission
We aim to deliver highly integrated solutions and services that provide the best returns to our customers. Guided by our relentless focus for success for our business, clients and stakeholders, we strive to deliver excellence far exceeding our commitments.